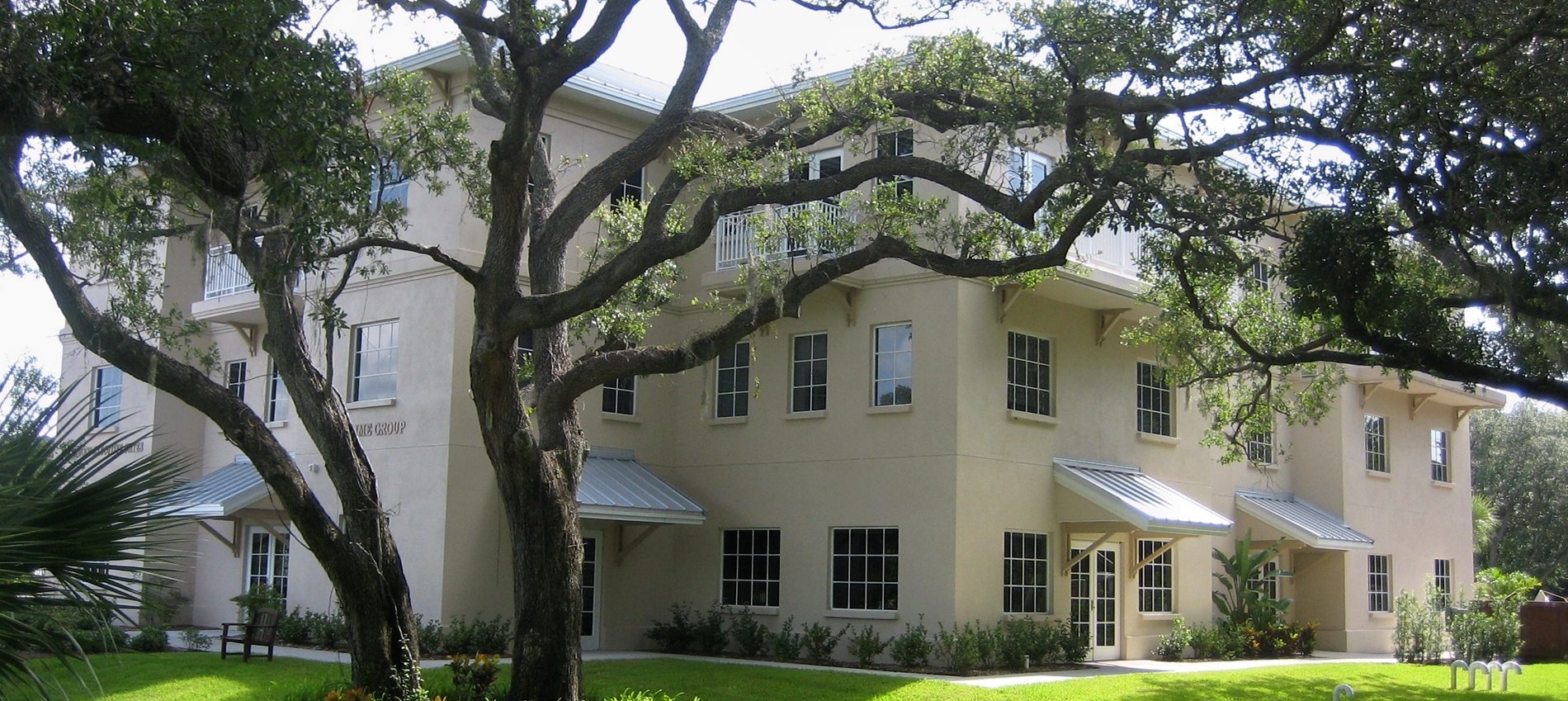 Address: 5104 North Lockwood Ridge Rd. Sarasota, FL 34234
Phone: 941.376.9355
Clients are seen by appointment only.
Call to schedule an appointment today.
Business Hours: Our office is open Monday through Saturday and  we offer days, evenings, weekends, half day and full day appointments to best meet your needs. Counseling fees are due at time of service.
Cancellations require 24 hour notice or session fee applies. Missed appointments or late cancellations will be billed to you.
Directions:  
From University Parkway and I-75
Go West on University Parkway
Go South on Lockwood Ridge Road
Turn left on Property at SE corner of 51st and Lockwood Ridge